Hi, my name is Rita! I'm a wife, a mother, an accountant, and a musician and live in Germany.The goal for this blog is using the word of God (The Bible), personal experiences, and testimonies of other people I know to encourage people.
If you are discouraged, depressed or disappointed (the three ds) with life, work, people, or yourself, because you know there's more to life than what you're experiencing right now, then, you are at the right place.
As a pastors' wife, and church administrator, The Assured Hope Organization was created in collaboration with men and women of God and counsellors to answer most of life's difficult questions.
Are you a youth, man or woman seeking directions or answers to life challenges? Are you a single parent, a husband, or a wife with marital issues? Our community of counsellors are here to help you!
You can contact me personally at: rita@theassuredhope.com or info@theassuredhope.com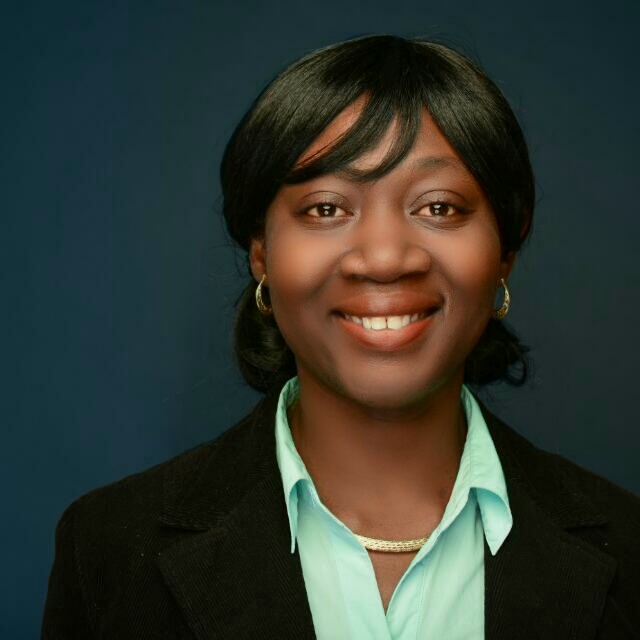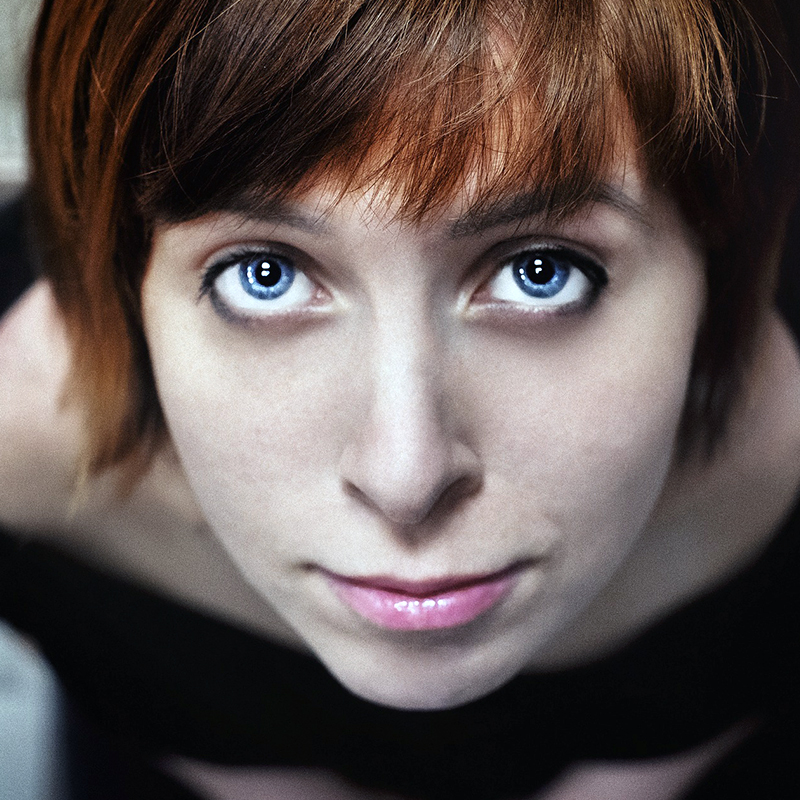 At The Assured Hope, it's our mission to introduce our visitors to the power of God's love to give, heal, strengthen, and protect. No amount of hardship is a match for God's love. With the right direction and wisdom, there is nothing that we can't achieve.
Having a fuller understanding of God's plan for our lives and his mission for us as believers lets us move forward in hope and faith. We can work to achieve positive outcomes that are in tune with his mercy and grace. It helps to know that there is a place we can turn to when the darkness seems overwhelming and our lives become increasingly difficult to manage.
Are you or someone you care for facing struggles that are making it harder to see the light? Them or yourself need to know that you don't have to feel abandoned or alone. God's promise stands tall, despite the wicked schemes that this world and its current ruler often present us with. With experience in her personal life and family dealing with hardship and helping many discover mighty power of God's healing love, she is well-equipped to show others how to experience the healing power of a personal relationship with Jesus Christ.
Get in touch with The Assured Hope to find out how we can help you or a loved one draw upon the saving grace of God's love. Please email us at info@theassuredhope.com and visit our blog, where we post numerous articles highlighting the profound wisdom of God's word and how to apply within our everyday life.
Let Us Know What Inspires You
Indeed, the LORD's hand is not too short to save, and His ear is not too deaf to hear.But your iniquities have built barriers between …